Our History
Alamo Pet Experts is an independently, family-owned, Texas based distributor that started with the intention to keep a personable relationship with our industry brands and our retail clients.
Having been in the warehousing, transportation, and customs brokering industry since 1951, one of the third generation family members, Fernanda Marina, branched out exclusively into pet industry distribution. Alamo Pet Experts was formed in July 2018 and began with one strong brand we firmly believed in, and in a short matter of time has grown to represent several brands with over 150 retail partners. We have always known the importance of efficiency, timely deliveries, close knit relationships and inventory management.
Our goal is to maintain the same values and ethics that our parent companies, Cmarhnos, Inc and Grupo CMO S.C. have upheld in the last 69 years with their clients and employees, as well as to simplify the function of a distributor-retailer relationship. 
We aim to source only the highest quality pet products to stock independently owned retailers. We believe in helping our local community thrive, as well as nourishing the lives of our beloved pets.
We are a small team that are all major animal lovers, with the eagerness to grow alongside the products that we have searched near and far for. Our biggest objective is to help the brands that we represent become household name brands in this industry.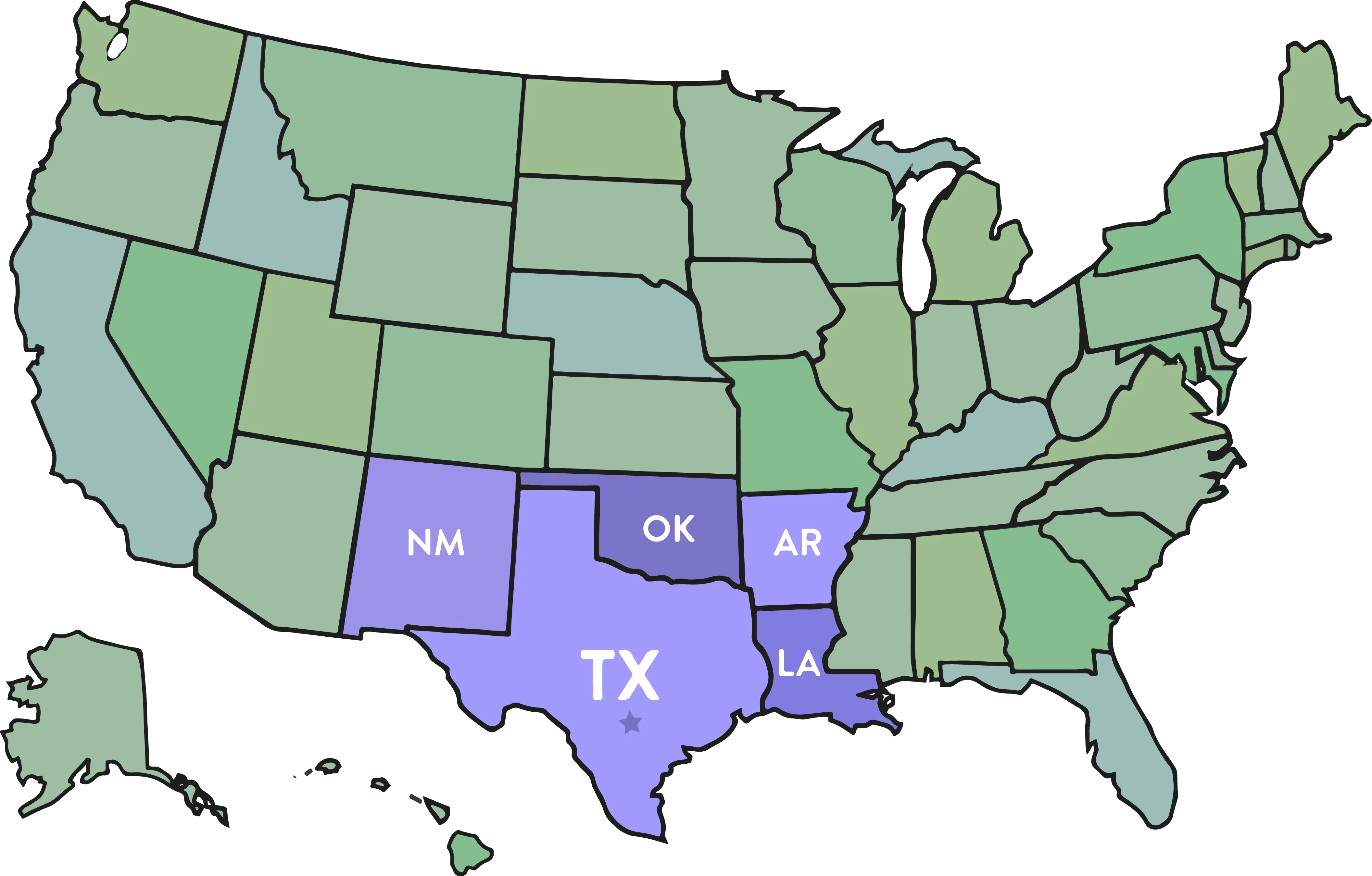 What Drives Us
Our Mission
Our mission is to bring retailers, and essentially our four legged customers only the most innovative, top quality products this industry can find. Alamo Pet Experts exists to encourage pets to reach their fullest and highest potential in order to achieve a long, healthy, successful, and happy life. Products that push peak performance in pets, and by that we mean: Only the best products that will promote the well-being and help our pet family members live their best lives. Nothing but the Best! 
Who We are
Our Core Values