Our History
Alamo Pet Experts is a woman owned and family operated distribution company exclusively dealing to independent pet stores in the Southwest region. 
Our background and history has been in the warehousing, transportation, and customs brokering industry since 1951. Fernanda Marina founded Alamo Pet Experts in 2018, as she saw the need to better the bridge between manufacturers and retailers in Texas. 
In a short matter of time APEX has grown to represent several brands with over 250 retail partners. Our parent companies have aided the natural growth of our distribution due to our understanding of inventory management, timely deliveries, logistics and maintaining close knit relationships with our clients and vendors alike.
We aim to do things differently and better, starting with our sourcing. We search for only the highest quality pet products to stock independently owned retailers. We believe in brands that are thinking about future generations, helping their local communities thrive, as well as nourishing the lives of our beloved pets. 
We search near and far for products that are innovative, sustainable, healthy, trustworthy, and of the best quality. "Nothing but the best for you and your pets."  Alamo Pet Experts is a small team of major animal lovers, with the eagerness to grow alongside the products that we hope to assist become staple brands in the pet industry.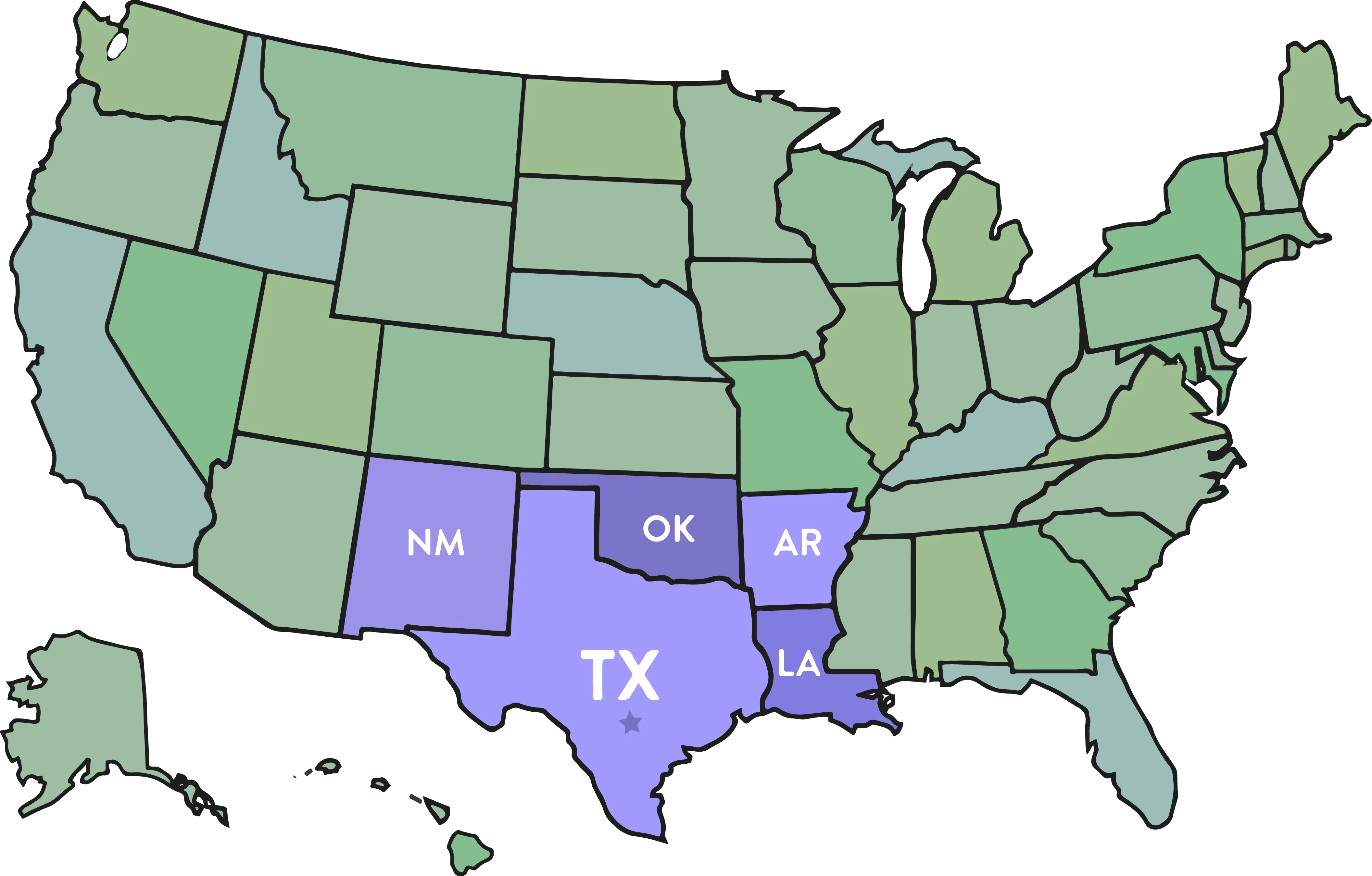 What Drives Us
Our Mission
Our mission is to bring retailers, and essentially our four legged customers only the most innovative, top quality products this industry can find. Alamo Pet Experts exists to encourage pets to reach their fullest and highest potential in order to achieve a long, healthy, successful, and happy life. Products that push peak performance in pets, and by that we mean: Only the best products that will promote the well-being and help our pet family members live their best lives. Nothing but the Best! 
Who We are
Our Core Values