Event Season Coming to an End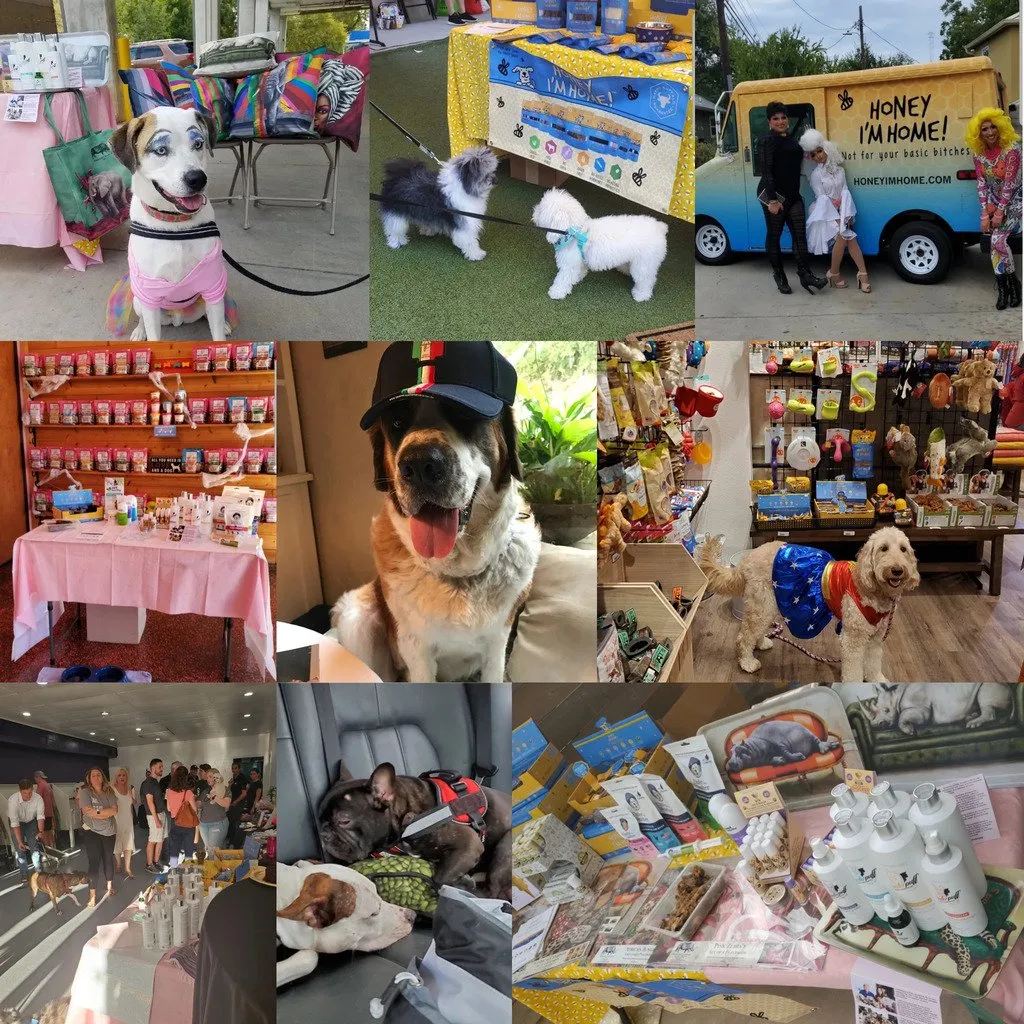 Holy Moly!!! This event season was filled with lots of excitement between Anniversary Events to Grand Openings to Halloween Costume Contests to Doggy in Drag Runway Shows.
All we can say is – We had a blast! Thank you to all the hosts for inviting us to be part of your events, we are truly so humbled and blessed to be a part of your network. Each of you do such a great job at personalizing and custom-tailoring the needs of your furry customers and hoo-mans. It was so nice to see and meet a lot of your clients these past few months.
Obviously our Blog Posts haven't been as frequent with all the events going on, so here's a little collage we put together to remember all the fun times we've had recently.
As we now begin to go in to a different type of season, we can't wait to show you all the latest and greatest! Wishing all of you a Merry & Cheerful & Busy, Busy, Busy, Holiday Season.
#SHOPLOCAL 
Did you know that coconuts have multiple health benefits for dogs? Yup - it's true! This is one of the many reasons why we include organic shredded coconuts as an ingredient in our Lord Jameson dog treats. Not only are coconuts delicious, but as we mentioned, they're...
read more